Today is another glorious release day! 
Glorious as in GLORIA IN EXCELSIS DEO. Our brand new original composition created around a classic Italian prayer. Beautifully sung by Kristin Amarie and Dallyn Vail Bayles, arranged by Kurt Bestor for orchestra and choir and of course the piano played by yours truly;-)

We are hoping this begins to get you in the holiday spirit!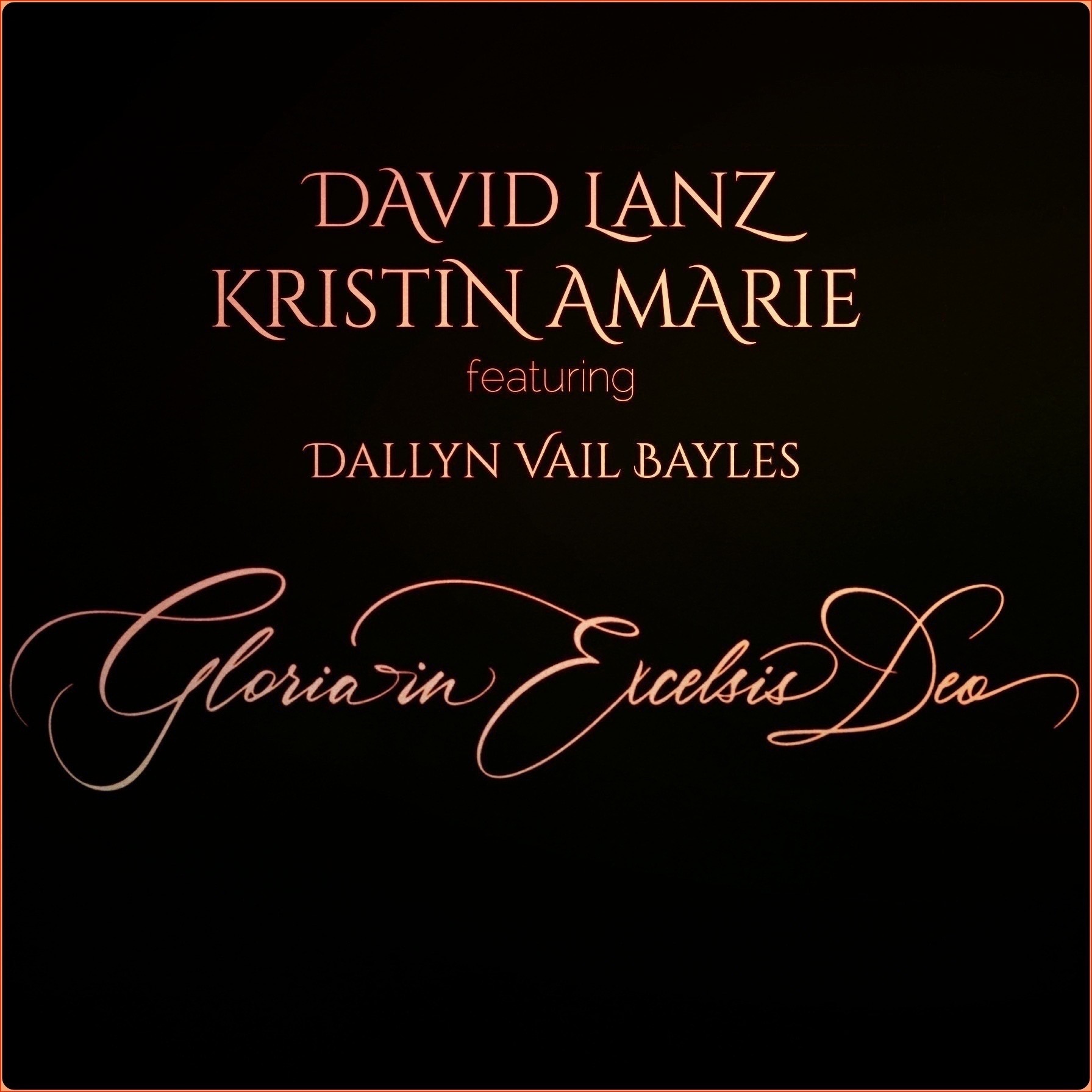 Also, I am sure you will love the new  GLORIA IN EXCELSIS DEO video: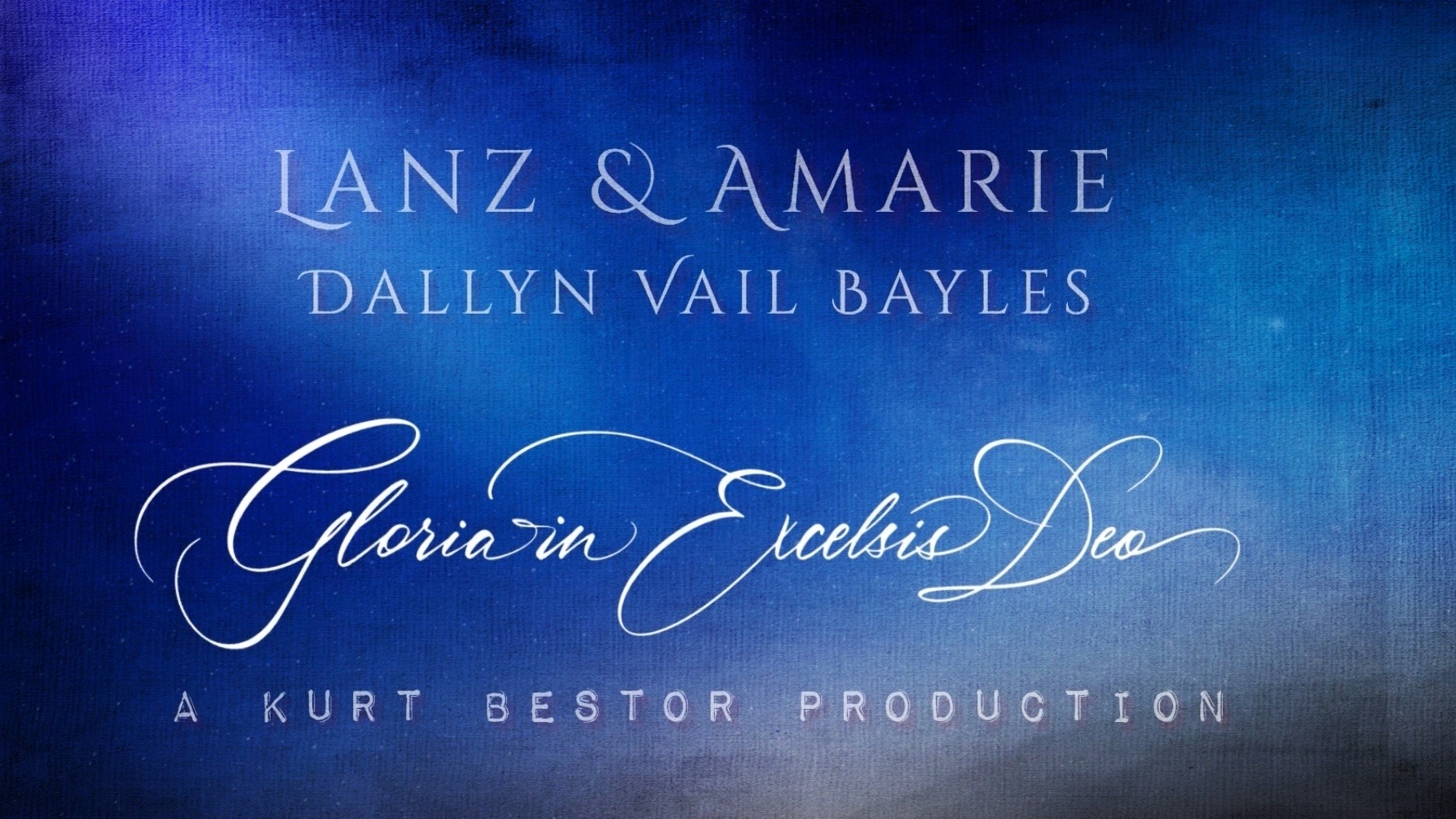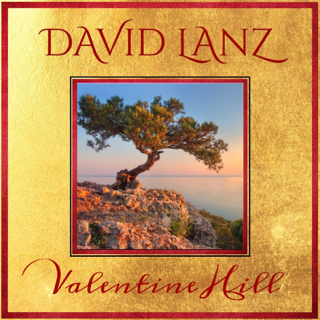 Early next year, we will release the first single from the new Solo Piano album, VALENTINE HILL. The complete VALENTINE HILL album will be released on... you guessed it... Valentine's Day! 
Here is a "work in progress" thumbnail:

Now, if you go to our SPOTIFY artist pages, you will find a new personal playlist with 50 favorite SOLO PIANO tracks: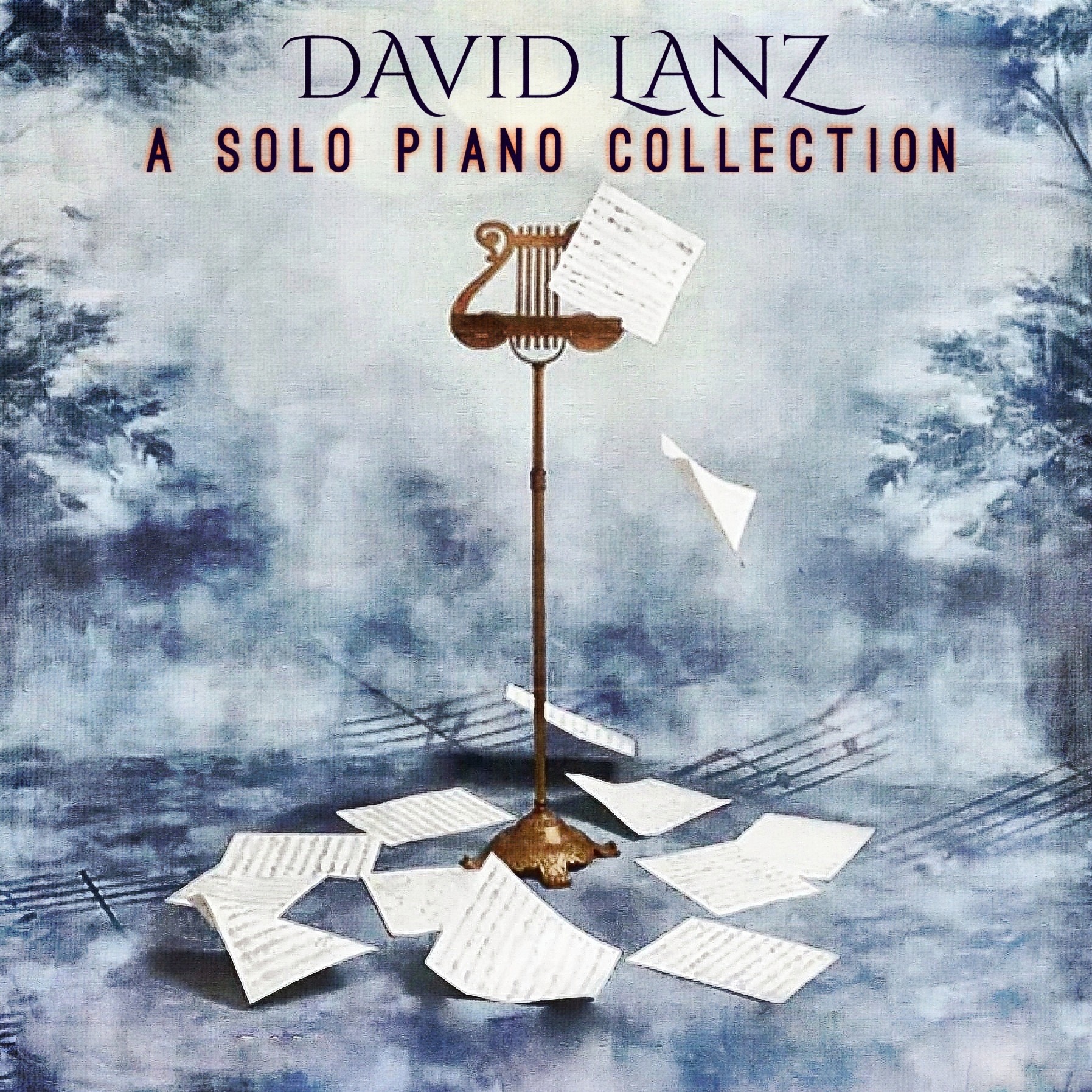 We hope you had a fun Halloween, but now it's time to get ready for our winter holidays. We truly hope that GLORIA IN EXCELSIS DEO touches your spirit and lights up your heart!

Many Blessings,
David and Kristin